2021 Hot Vanity Table Set for Women
Dec 16,2021 | LVSOMT
A standing vanity table is an essential piece in most bedrooms. For women, a beautiful dressing table is also as important as the bed itself! So, what do you value most when choosing a dressing table?
Here are some of the most popular dressing tables which have a led lighted makeup mirror, a side storage cabinet, and a stool. We are happy to share with you! [Get More]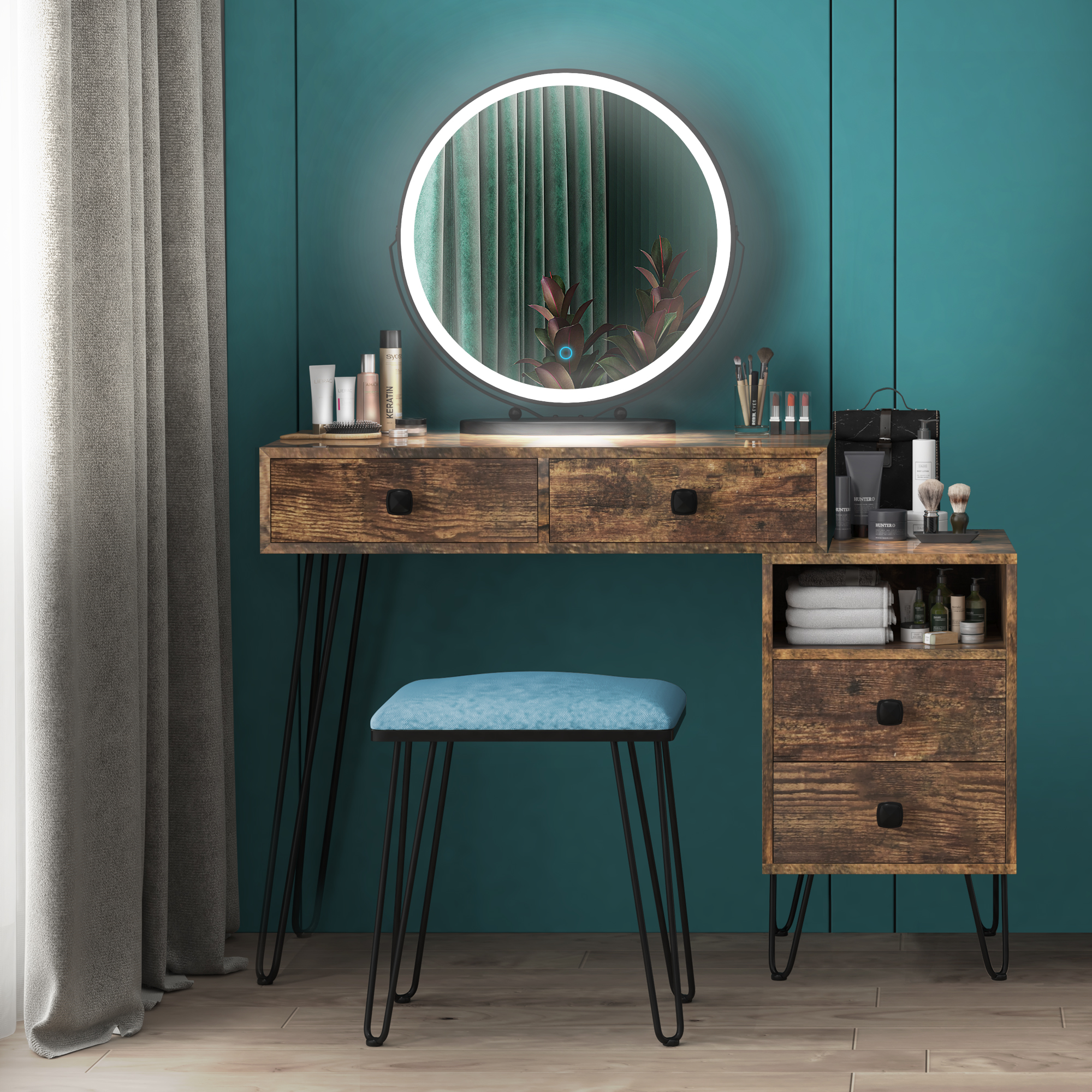 Comment
Back to Most Recommended.